Most of you have a pretty good idea of what an iMovie app can do and its power in creating videos and editing them. So, if you are an aspiring moviemaker, iMovie is the best place to start. However, is iMovie good enough for YouTube videos? This question is something most of us often come across as different content creators try to figure out the best means to make the best videos.
Is iMovie good enough for YouTube videos? Some of the popular videos you see and programs you view on your local channels mostly use iMovie to edit. IMovie is a good choice for YouTubers who want to achieve basic editing or people with no experience in the field since you can only add a single overlay video. The editing process is also convenient and straightforward hence the best place to start.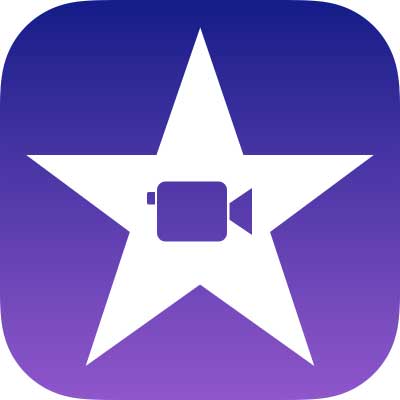 However, many people in the YouTube community, especially the content creators, focus more on the video editing software and the best camera to use and rarely pay attention to the content. And generally, this situation sucks since if your content isn't exciting or easy to sell, then even a good video editing software like iMovie can't save you.
Is iMovie Good Enough For Video Editing?
Many people are aware that the success of YouTube videos primarily depends on the type of content in your video. In some cases, you may have engaging content, but people often lose interest in your work without the best videos. 
A good camera is one thing, but we can't eliminate the need for editing since camera shakes are inevitable. In that case, video editing is an important area for every video creator. There are many video editing software available, and each of them comes with different features. 
iMovie is good enough for basic editing, and it is often the best place to start as a newbie in the editing sector. However, it is not the only option available. 
Suppose you are a videographer; you understand that the essential thing about videos is storytelling since, in most cases, they tell a story regardless of your editing software. Therefore, the iMovie app is a good choice since it saves you from learning technical issues since the app is friendly and straightforward. Moreover, most of the tasks and features are automated; hence you don't have to do much.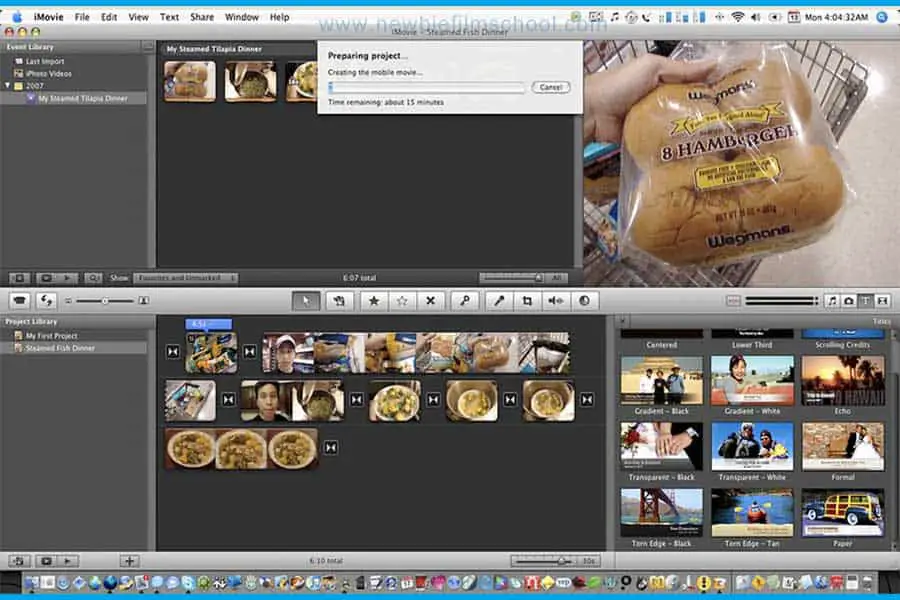 However, if you wish to edit videos for a lifetime or the primary source of income, then iMovie will not do. Why? If you use the app for a while, you will need to use more advanced features beyond what iMovie can offer. For instance, it provides a single-track option video, and the editing capabilities are limited. With these facts, you will need to explore other powerful video editing software with the features you wish to deliver in your video. 
Some of these software upgrades include Final Cut Pro, Lightworks, DaVinci Resolve, and Hitfilm Express. The FCP is a bit expensive compared to others, but the editing software is Mac-optimized, and the way it works shows that it is an upgrade of the iMovie app. 
Therefore, as a YouTuber, make it your primary business to figure out the best niche to explore and later use the likes of iMovie to edit your videos for better results.
However, as you explore the deep ends of content creation and video editing, you will choose other apps like Adobe Suite or Final Cut Pro to add more editing features.
Suppose you want to start video editing through iMovie, then it is a great choice. But for experts who need powerful editing for their YouTube channels will have to explore other powerful video editing apps. 
Is iMovie Good For Beginners?
Yes. iMovie is a great option for newbies in the video editing sector. Beginners lack experience, and in most cases, their finances aren't at their best; hence they need to start from somewhere. In the video editing field, the iMovie app is a fantastic software where you can begin. Why? It includes all the basic editing features that are simple and convenient to use. In other words, their primary role is to get the job done.
The features are automated; hence you don't have to input so much effort to achieve a good video. Also, the app is friendly, and everyone can easily pull off their story using it. Experts recommend iMovie as a great way to start the journey of video editing.
Another advantage of using iMovie as a newbie is that it is free. It is no secret that beginners barely have enough money to finance their video editing career; hence in most cases, they need to settle for something affordable. iMovie is the best choice for individuals with challenging financial issues.
However, after learning the basics of video editing, it would be wise to explore other apps that feature more advanced programs to advance your editing skills. 
Can iMovie Be Used For Professional Editing?
Professional video editing requires advanced features and intense CPU-driven functions, and iMovie isn't necessarily the best video editing software for the job. Why? Because it contains basic video editing features that are limiting to what you can do. Professionals have one thing in common, creating a video that uniquely tells its story.
As you start your career as a professional editor, iMovie can do the trick, but you will outgrow it in no time. It serves as the best place to learn the basics of video editing since most of the features are automated, and they are few of them. Besides, it is free; hence you can always use it to earn the first few dollars. For instance, you want to create multiple layers of videos, then iMovie won't do. In such cases, professionals will settle for more powerful video editing software like Final Cut Pro.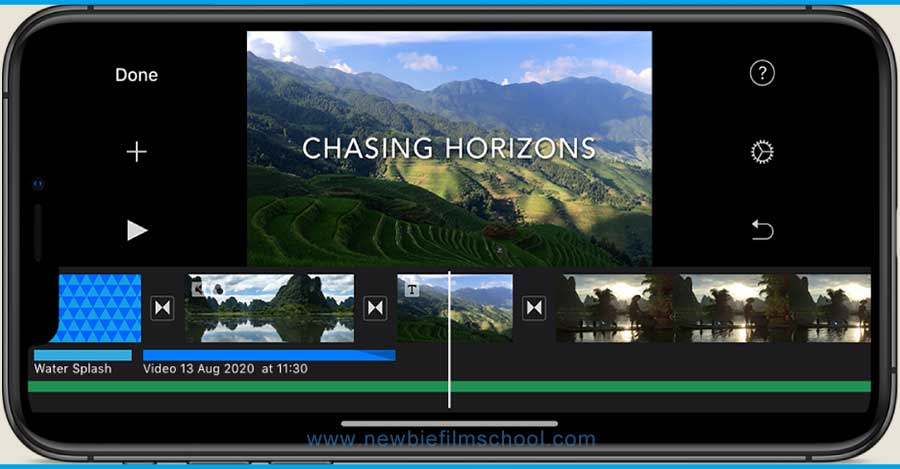 It is the advanced version of iMovie that was previously the default choice after iMovie. However, we currently have Lightworks, DaVinci Resolve, and Hitfilm Express to assist professional editors. 
So, can you use iMovie for professional editing? Yes. But as a primary tool where you need to use basic editing features. However, if you wish to tell a unique and well-detailed story, you need other robust video editing software.
Can You Get iMovie On A Windows Computer?
iMovie is a video editing app customized by Apple to operate on all Apple devices. Unfortunately, as this fact suggest, it is impossible to get an iMovie on a windows computer. However, you can choose to download the app via your iPad or iPhone and use it on the device and later transfer the video to your computer. 
However, you can choose to check out some of the Windows computer alternatives that match up with iMovie or offer better features. If you are looking for other options with similar functionality with iMovie, such as simple editing, a friendly interface, and being easy to use, there are some options you can consider.
Openshot is a free Windows computer video editing software that includes the basic features and doesn't include technical terms that are hard to explain. 
Shotcut requires you to know simple technical concepts than iMovie but also offers more features and editing control. 
VSDC Free Video Editor runs under Windows and includes friendly features that suit beginners
Conclusion
Suppose you know the facts about video editing and the necessary software to assist you when doing the job. Furthermore, you understand how complex video editing is, especially when choosing the best assistants. This article explains more about iMovie and discusses its role in video editing under various sections. Additionally, it gives details about its relation to Windows computers and some of its alternatives on Windows.