Screenwriters aren't as famous as the filmmakers in the public eye. I always wonder if they earn any good. Like me, if you are wondering just how much does a screenwriter earn. Let's find out.
Back in the 1990s, screenwriters often made a 6-figure or even 7-figure for a script. It is a fact that Shane Black made $4 million for The Long Kiss Goodnight. It is also true that the price of Basic Instinct, which Joe Eszterhas wrote, was $3 million. 
Both Sally Robinson and Tom Shulman earned $3 million by selling Medicine Man. Other excellent examples back in the 2000s days include Snow White and the Huntsman, making Evan Daugherty $3.2 million, 
Adam McKay and Will Ferrell are making $4 million with Talladega Nights.  In comparison, Déjà vu earned Bill Marsilli and Terry Rossio $5 million.
Has it changed over the years? If yes, do screenwriters earn more or less than that? Here is an exhaustive report on that. 
How much does a screenwriter earn today?
Whereas the 6-figure and 7-figure deals were the order of the day back in the 1990s, screenwriters today will tell you that they aren't common anymore. On the contrary, getting such a deal these days is similar to winning a lottery.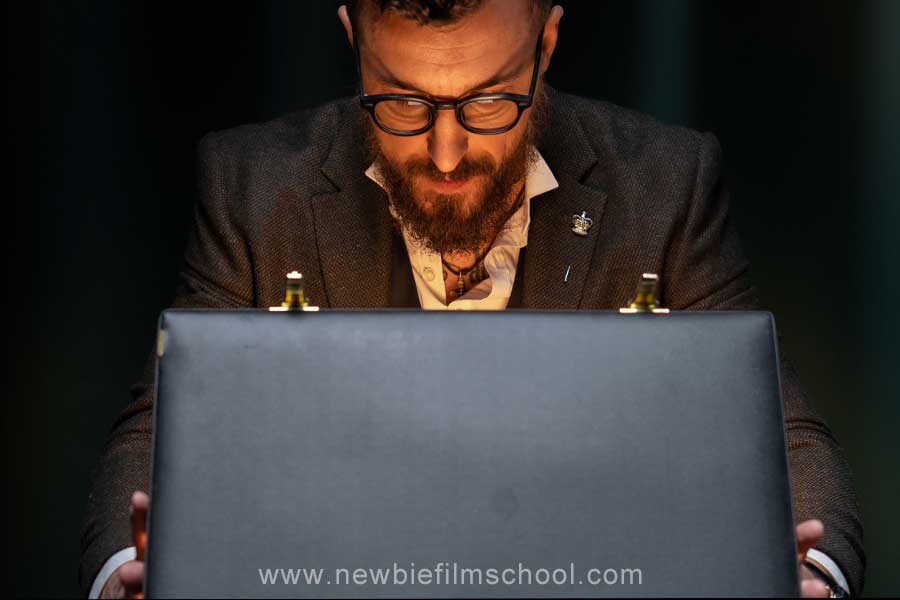 So, they don't happen every day, and it is usually random. There is also the issue of studios and producers opting for screenplays instead of screenwriters. Consequently, the screenwriter splits the money with a producer or a studio that takes exclusive rights and works on developing, packaging, and selling the scripts. 
Therefore, often are times that only renowned screenwriters get such deals. Besides experience, another thing that determines how much a screenwriter will earn is the type of film. 
In 2017, according to the Writers Guild of America (WGA), screenwriters earned around $2.52 per word, on average. At a rate of 2,074 words per day, that means they earned $2,591.34 (£2,000) in 2017. 
Movie scripts have an average of 150 to 170 words per page which is also considered a minute of the screen time. So for a 100-minute feature, your word count ranges from 15000 to 17000 words per movie script. So they end up at a figure of $37800 to $42840.
But since scripts are written over many hours of work, writers can earn much more, and the WGA also reports that they make $14.75 (£11.25) for every 1,000 words they write. 
Also, Let's find out how much the screenwriters of various genres make from their work.
How much does a screenwriter earn for English Movies?
When it comes to English movies, a screenwriter can make anything between $75000 and $200000. One should expect more if the screenplay is original and if you are part of the process from the beginning to the end. 
If you are in charge of the story highlights, often referred to as the film treatment, you will get your first payment once you conclude it.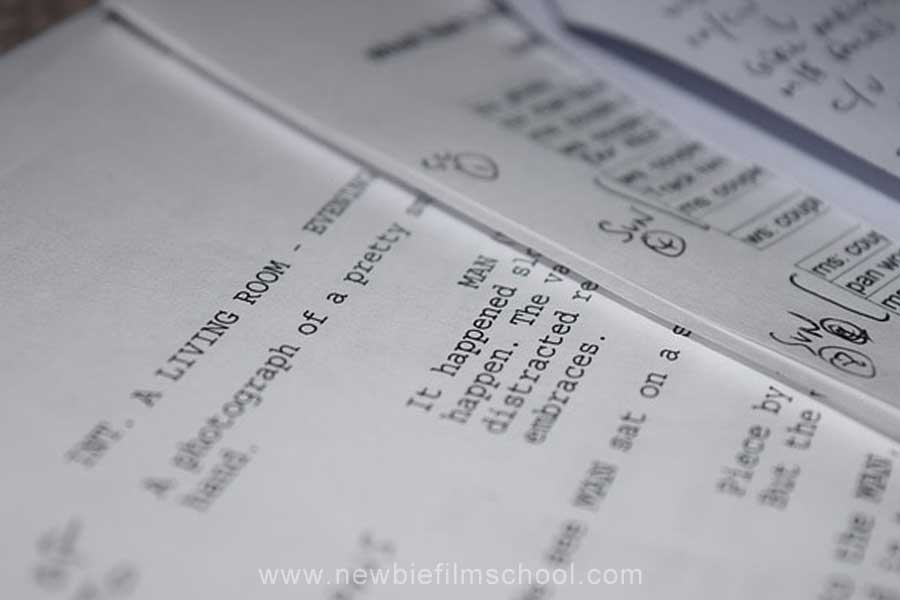 Once that's through, you get a chance to make another payment by delivering the first draft. They will give notes and suggest changes, and once you adjust, you get the third and final payment. The film treatment and first draft would earn you around $55,000 for each stage.
On the other hand, you get to make around $30,000 for the final draft.
So, depending on the stages you handle, you can earn the whole part of it. Nevertheless, make no mistake of expecting the figure to be constant. It can be less depending on your experience, the length of the film, and the company, to mention a few.
Spec scripts
For a speculative script popularly known as a spec script, the screenwriter can make a lot of money or no cent at all. 
After all, whether it is bought or not depends on a lot of things, including luck. If you write a spec script and despite the efforts, you don't get an interested party, you can rest assured you won't make even a single penny from the same. 
On the other hand, if your spec scripts are on-demand, you are at liberty to negotiate and get as much as possible from it.
Commissioned Scripts
When it comes to commissioned scripts, earning nothing isn't an option unless you don't deliver. That's because the company you will be working with has hired you as its writer by the time you start writing the script.
Again, how much a screenwriter earns depends on what you and the company agrees. 
How much does a screenwriter earn for TV?
Since there is a difference between the film treatment and the story treatment, what you get for a movie is different from what you earn from a TV show. 
If it is a movie to be aired on TV, a screenwriter earns up to $80000. As for a TV series, the money is paid per episode. A single episode can earn a screenwriter up to approximately $27,000. 
The considerable part goes to the teleplay, but the story treatment also gets a substantial amount. However, the price is not cast on the stone. Depending on who you are selling and negotiating power, the money differs from one screenwriter to another.
English Dailies/TV Shows/ TV Series
When it comes to TV Shows and TV series, they are usually in episodes and seasons. Therefore, the more episodes, the higher the chances of making a lot of money. 
However, that may not be the case if a screenwriter with fewer episodes has a better rate per episode than another with many episodes but a lower rate per episode. Therefore, the price is also not constant and offers and negotiations play a massive role in determining what the screenwriter earns, eventually. 
Dailies will make money depending on frequency.
TV Pilots
When it comes to TV pilots, what you get depends on its length and whether you are writing for a broadcast network or not. 
For a 30-minute pilot script, the pilot script can earn a screenwriter up to $105,000 on average. However, some have made up to $525250. The highest pilot producing fee ever recorded was $84,000, but the average is $34,250. The episodic prices can be as high as $81,500, but the average cost is $31,500. The pilot script fee is higher when the period becomes longer.
Commissioned:
Like films, a screenwriter and the broadcast network will negotiate what the writer gets.
Across all the OTT platforms (including international), the basic pay of a single episode is estimated to range from $2,000 to $7,000.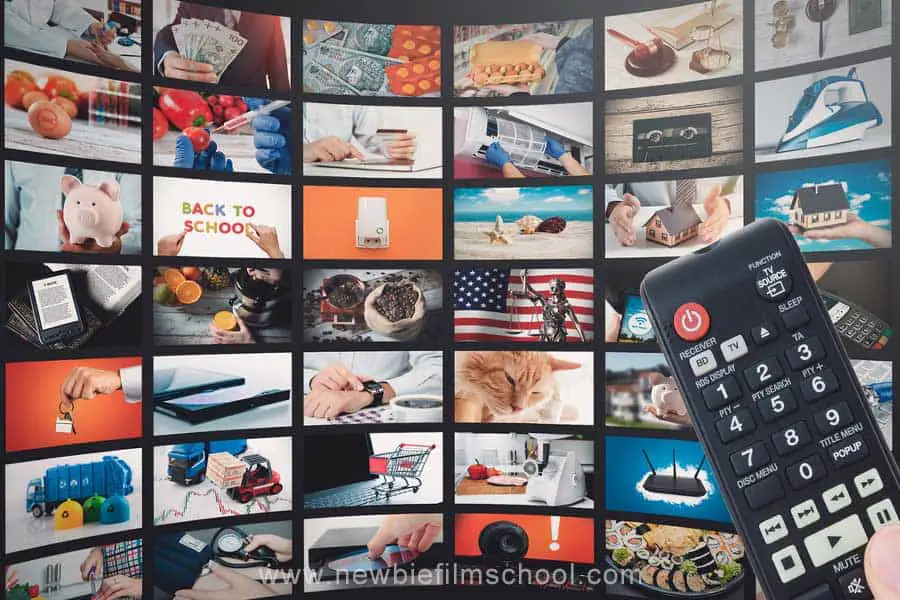 The fee schedule for the international series:
The fee schedules of the international versions of mainstream movies are equivalent to the ones paid to local filmmakers for making their films. 
For example, the script's basic payment rate and the first three episodes of HBO's The Young Pope is around $20,000 (or $14,000 to $20,000, if you are a Hollywood executive). 
The fees shoot up depending on the number of episodes and also vary according to the individual project.  
The same, however, cannot be said other highly-budgeted mini-series. It can be a fixed price or depending on views and subscriptions.
How much does a screenwriter earn for a Documentary?
The amount of money a screenwriter earns from a documentary depends on the length and budget. If it is 15-minute long, he gets between $6000 and $8000, depending on the budget. 
The pay is between $10000 and $12000 and from $17,500 to $22,000 for 30-minute and 60-minute documentaries, respectively. 
A 90-minute documentary can make a screenwriter between $25,000 and $32000. The figures are lower for story or script only. Keep in mind that the pay can be lower or higher than that, depending on the deal you take home. 
Script Earnings: Region-wise (Hollywood, European, Asian, Bollywood)
Based on the region of operation, how much does a screenwriter earn? For Hollywood, it depends on whether you are a member of the Writers Guild of America (WGA)  or not.
The figure changes annually depending on what the WGA decides on eventually. WGA sets the minimum payment its members can receive but doesn't limit how high it can go. Therefore, as a WGA member, you can say the least you can make, but the maximum isn't laid out.
As a non-member, you will have to negotiate with your buyer and what you settle for is what you pocket. The average yearly wage is about $77,260.
Bollywood also has the Screenwriters Associations (SWA). It is important to note that it only recommends the minimum rates, but until FWICE approves them as the Minimum Basic Wages, the figures don't hold any water.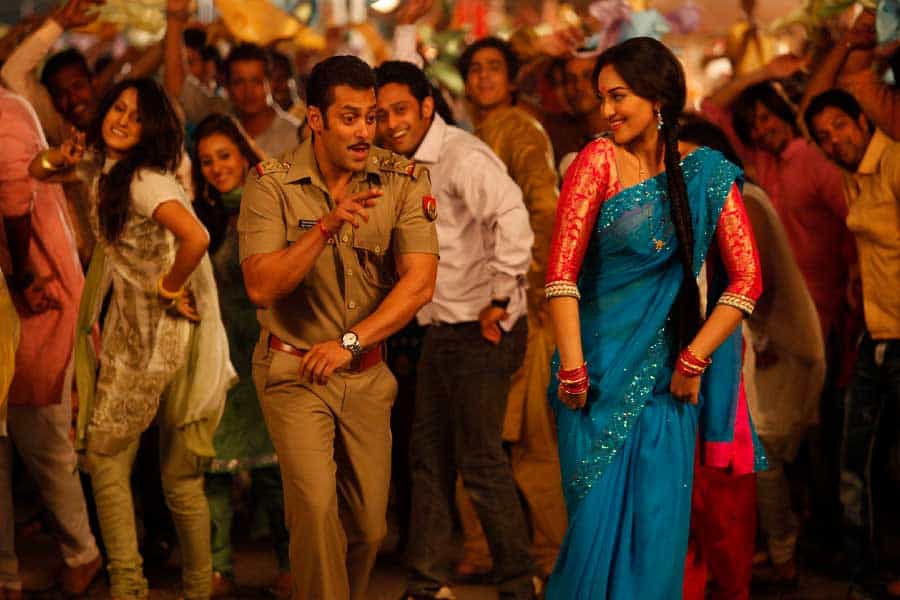 SWA bases its compensation recommendation on the production budget. Therefore, the higher the film budget, the more the Bollywood screenwriter earns. But the minimum wages are Rs 3,00,000 each  for story, screenplay and dialogues.
For Asians, a good example is Singapore, where screenwriters make an average gross salary of $78,965. For Japan, the figure is around ¥7205690. 
Adele Lim , a screenwriter for Crazy Rich Asians, earned at least $110,000. Interestingly, her co-writer made between $800,000 and $1 million.
When it comes to European nations, for instance, the UK, the production budget determines what the screenwriter earns. His earnings can be anywhere between 1 and 2% but can also go as high as 5%. That's according to the Writer's Guild of Great Britain. 
However, the maximum you can get is a whole different story. It depends on what you are offering and your negotiation power.
Do screenwriters get royalties? 
The type of royalty screenwriters get is known as residuals. However, there is a condition that a screenwriter must meet to get the residues. He or she must get final credit marked by terms such as Written by, story by, Screen Story by, screenplay by, Adaptation by, and Narration Written by among others. 
If your name comes after such terms in the final film release, you qualify for the residuals. In most cases, it is a percentage of 1.2 of the gross earnings the distributors collect. 
In the event that there is more than one screenwriter, the team will still share the 1.2% amongst themselves. 
There is an exception, though, since scriptwriters don't make any residuals from theatrical releases.
How much do top screenwriters make?
If you were to go by the top screenwriter figures, it becomes convincing that everyone should consider screenwriting. However, that's not the case for obvious reasons.
Most screenwriters get paid depending on the film's budget, and the figure can range from 1 to 3% of the total amount.
When the list of top screenwriters is written, it can't be complete without a few great names. One of them is Snow White and the Huntsman, written by Evan Daughterly, which made her $3.2 million. 
Shane Black made $4 million from The Long Kiss Goodnight. It is also true that the price of Basic Instinct, which Joe Eszterhas wrote, was $3 million. Both Sally Robinson and Tom Shulman earned $3 million by selling Medicine Man.
Other top screenwriters include Adam McKay and Will Ferrell, making $4 million with Talladega Nights and Déjà vu, earning Bill Marsilli and Terry Rossio $5 million. 
Some of the top screenwriters include David Koepp, Seth Macfarlane, Terry Rossio, Shane Black, Ron Bass, David E Kelley, Aaron Sorkin, Joss Whedon, Chuck Lorre, and Adam McKay.
How much do Netflix writers make?
Is there something like Netflix writers? In reality, no one writes scripts for Netflix shows exclusively. On the contrary, independent producers and filmmakers go out of their way to write the scripts. 
From there, they look for people to buy them, including Netflix. In some cases, the production is a joint venture between the producer and Netflix, where the two jointly own the final show.
On the other hand, producers can also produce them on their own then sell them to Netflix. When it comes to what the screenwriter gets from writing for Netflix, the price isn't constant. Some negotiations lead to the final payment the two parties agree on, and that's what the screenwriter earns from that particular work.
Who is the richest screenwriter?
The richest screenwriter is none other than David Koepp. He is the highest-paid screenwriter, and that doesn't come as a surprise given his track record.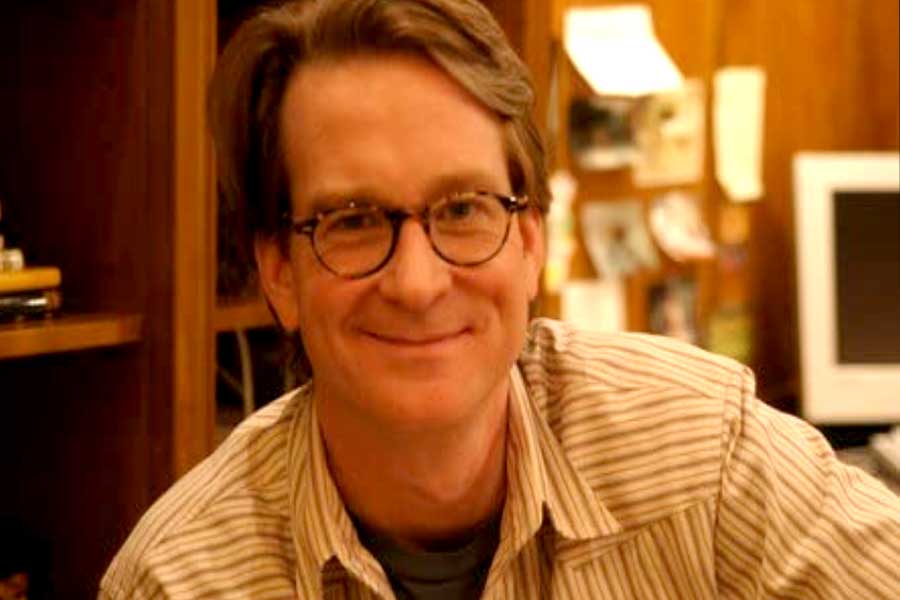 As far as the US BOX OFFICE is concerned, he ranks at the ninth position among successful screenwriters. One of the factors contributing to his success is his versatility. He writes for various genres, including fantasy, adventure, horror, superhero, crime, drama, action, comedy, sci-fi, and thriller. 
As a matter of fact, he is the writer of many remarkable films. Some of them include Indiana Jones and the Kingdom of the Crystal Skull, Inferno, Angels and Demons, Panic room, and Mission: Impossible. Others include Wars of the Worlds, Death Becomes Her, Spiderman, and Jurassic Park, among others.
His Superconducting Supercollider of Sparkle Creek, Wisconsin, earned him about $2.25 million. Equally important, he made $3 million from the sale of the Panic Room. With such figures per script, one can only imagine what he has accumulated so far after screenwriting a long list of films. 
Final Words
How much does a screenwriter earn? The answer to that question is something far from a specific number. It is determined by minimums set by associations, your experience as a screenwriter, the content, genre, and duration. 
How you negotiate with interested parties also matters. Keep that in mind, and you will make as much as possible as a screenwriter.